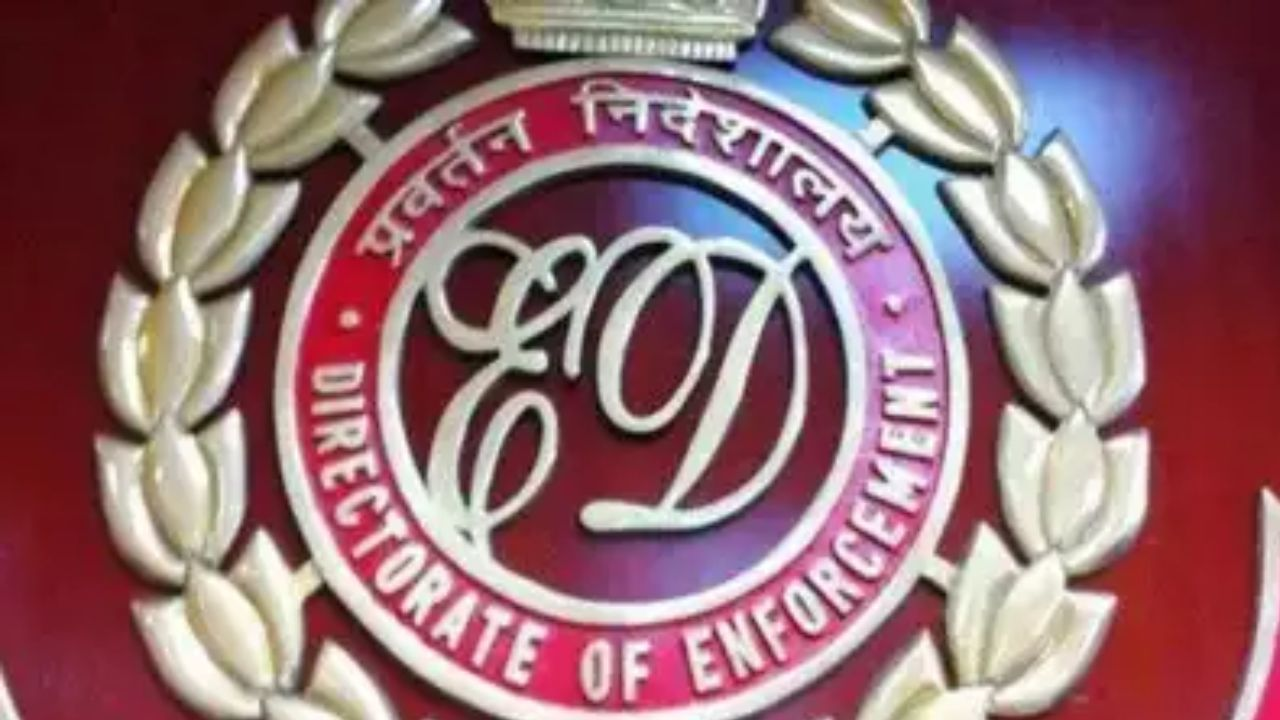 NEW DELHI: Directorate of Enforcement (ED) arrested Neeraj Singhal, the former promoter-cum-managing director of Bhushan Steel Limited (BSL), following a search operation at his residence on June 9 under the provisions of Prevention of Money Laundering Act, 2002, in a Rs 56,000 crore bank fraud case. Singhal has been remanded to 10 days of ED custody till June 20 by a special PMLA Court.
The ED had initiated an investigation on the basis of a complaint filed by Serious Fraud Investigation Organisation (SFIO) against M/s Bhushan Steel Limited and others.
It was found that Bhushan Steel Limited and its director Singhal formed an array of dummy/shell companies and moved funds from one company to another, rotating the money through a chain of multiple entries and diverting them all around to layer and integrate the funds. The funds were circulated to infuse capital, buy property and other personal purposes.
During the course of investigation, it was revealed that the promoter/director and the officials of the BSL prepared forged documents and made fraudulent representations before the banks to discount Letters of Credit (LCs) and diverted the funds back into their own web of companies with malafide intentions.
Funds were misappropriated against the fabricated LCs created in favour of
JSW Steel
and Hindustan Zinc Limited, and funds were further diverted to BSL and other group/associated companies, causing wrongful loss to the State Bank of India and
Punjab National Bank
.
In this connection, the Directorate of Enforcement has attached agricultural land situated at village Karede Budruk, in Raigad district of Maharashtra, a plot measuring 14,242.38 sq m located at Faridabad, Haryana, and another measuring 1.49 acre located in Kamrup district of Assam, amounting to a total of Rs 61.38 crore which got subsequently confirmed by the adjudicating authority.




POST AUTHOR:

Source link