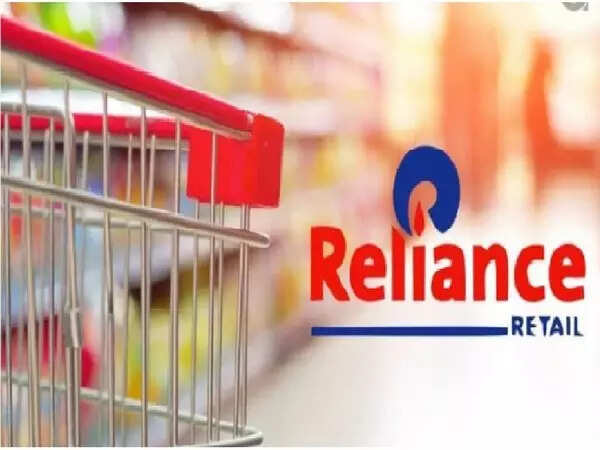 MUMBAI: Qatar's sovereign wealth fund invested 82.78 billion rupees ($1 billion) into the rapidly growing retail business owned by Asia's richest man
Mukesh Ambani
, as India's biggest brick-and-mortar retailer looks to expand its operations.
The Qatar Investment Authority purchase translates into a stake of 0.99% in Reliance Retail Ventures Ltd "on a fully-diluted basis," the Mumbai-based firm said in a statement on Wednesday, adding that it values the company at $100 billion.
The deal comes as Ambani's conglomerate is also considering a public listing for Reliance Retail and has started buying back shares in the unit and giving them to their employees as stock options. The subsidiary headed by Ambani's daughter, Isha, has been undertaken a swath of recent acquisitions as it is taking on global rivals such as Amazon.com Inc, and Walmart Inc's Indian unit Flipkart Online Services Pvt.
Reliance Retail also raised over $6 billion three years ago from a series of major investors, including the sovereign wealth funds of Saudi Arabia, Singapore and the United Arab Emirates, along with General Atlantic, KKR & Co and Silver Lake Partners.
The retail arm reported earnings before interest, taxes, depreciation and amortization that jumped 34% to 51.5 billion rupees in the quarter through June compared to the same period a year earlier.
QIA's investment is "a strong endorsement" of India's economy and Reliance's retail business, Isha Ambani said.
It's also the latest foray by Qatar's sovereign wealth fund into a family-led Indian conglomerate this year. QIA increased its bets in the South Asian nation having picked up a 2.7% stake in fellow Indian billionaire Gautam Adani's green energy business after the tycoon was hit by a damaging short-seller attack in January.




POST AUTHOR:

Source link