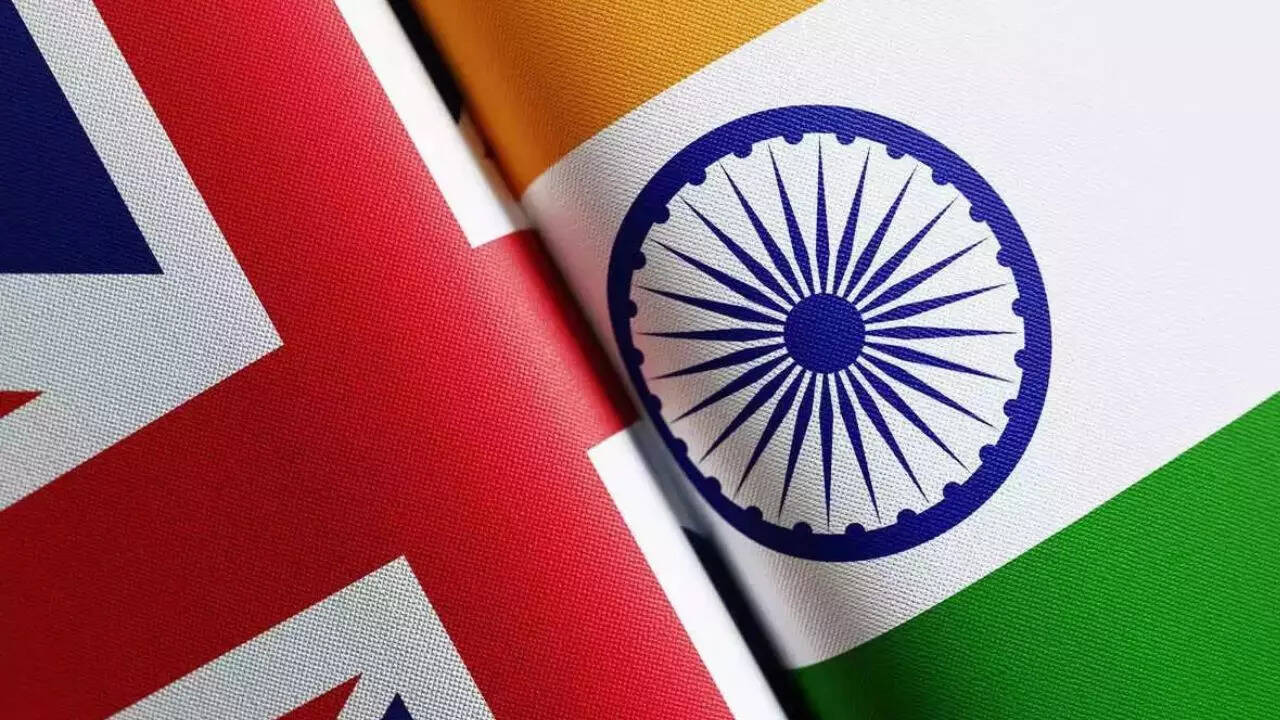 NEW DELHI: India and the UK on Thursday said they are moving towards "early conclusion" of a bilateral trade deal, which will include mobility of people for business, but refused to set a deadline.
"Visas and visa liberalisation don't come within free trade agreement.
It's an immigration issue, which is dealt with by our home office and we have a points based system. What I look at is business, for which business mobility comes into the trade framework. And that's something (on which) I can't go into the details…Bilateral investment treaty…business mobility, these are things which we are discussing, we are actively discussing, to find an accommodation that works for both the countries so I am optimistic," UK secretary of state for international trade Kemi Badenoch said.
"There is hardly an issue on which we are not negotiating and I assure you that it will be a strong and hard outcome that will come out of all these negotiations… I believe we have to talk with sincerity, with speed but ensuring balance… and we are both committed to come up with a winwin solution for both countries. I hope it can happen at an early date," commerce and industry minister Piyush Goyal told reporters.




POST AUTHOR:

Source link