International Dog Day, celebrated on August 26th each year, is a special day dedicated to celebrating and honouring the bond between humans and their dogs. This day recognises the vital role that dogs play in our lives, not only as loyal companions but also as service animals, therapy animals, and working partners. Know the history and significance of this day and how people across the world celebrate it.
The history of International Dog Day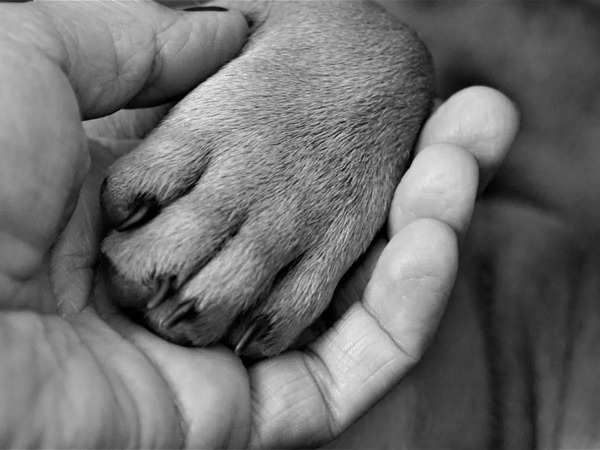 The history of International Dog Day dates back to 2004 when animal advocate and behaviorist Colleen Paige established the day with the intention of raising awareness about the plight of dogs in need and promoting their adoption. The date, August 26th, holds significance as it marks the anniversary of the day Colleen's family adopted her first dog when she was just 10 years old. Since then, International Dog Day has gained widespread recognition and popularity. People from around the world come together to celebrate the unconditional love and joy that their furbabies bring into our lives.
The significance of International Dog Day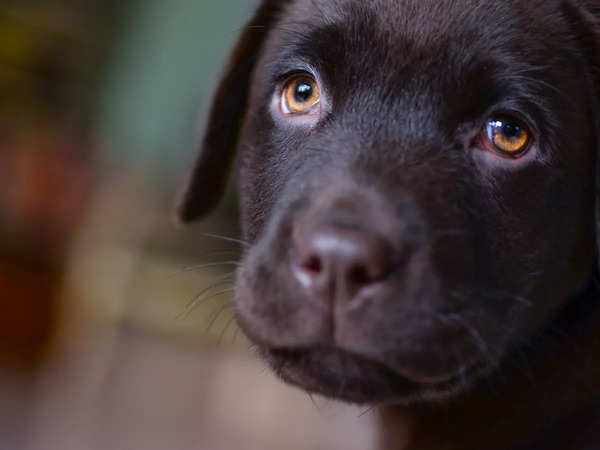 This day is all about promoting the well-being of dogs, and highlighting the countless dogs in shelters that need their forever homes. It also acknowledges the role of service dogs that assist individuals with disabilities, search and rescue dogs that save lives, and therapy dogs that provide emotional support in various settings.
How to celebrate International Dog Day
Adoption
Many animal shelters and rescue organisations promote dog adoptions this day. Some offer reduced adoption fees, they organise adoption events, and share heartwarming stories of successful adoptions.
Appreciation and recognition
Dog owners and enthusiasts share pictures and stories of their dogs on their respective social media platforms, expressing their gratitude for the companionship and happiness that dogs bring to their lives.
Fundraising and donations
Charities and organisations focused on animal welfare often launch fundraising campaigns to support dogs in need. These funds can go towards medical care, shelter, and rehabilitation for rescued dogs.
Educational workshops
Various communities organise workshops and seminars to educate people about responsible pet ownership, dog behaviour, and the importance of regular veterinary care.
Volunteer activities
People often volunteer at animal shelters, offering their time to care for and interact with dogs waiting for homes. This can include walking dogs, grooming them, and spending time with them.
Pampering sessions
On this day, many dogs get pampered with extra treats, toys, and grooming sessions. Some owners even take their dogs to dog-friendly cafes or parks for a day of fun and relaxation.
Service dog appreciation
Individuals who rely on service dogs express their gratitude and raise awareness about the incredible ways these dogs enhance their lives.
Read also: International Dog Day 2023: Paw Parents share their bond of love with their furbabies
Read also: Dog nutrition: The dos and don'ts while planning your dog's diet




POST AUTHOR:

Source link