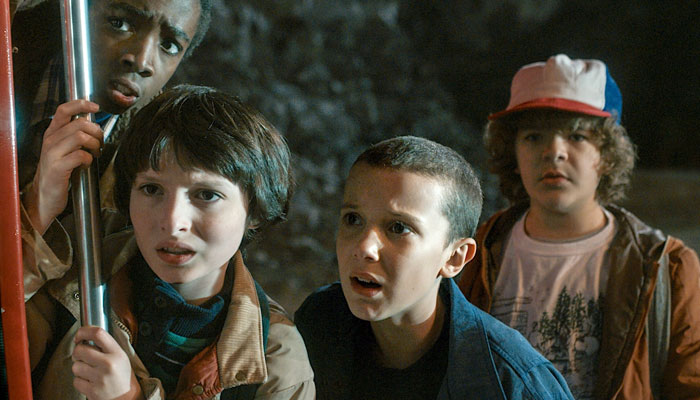 Netflix hit show Stranger Things is gearing up for its final showdown, and one of its cast member is ready for the last goodbye.
Sharing her thoughts on the Women's Wear Daily, Millie Bobby Brown said she has come to terms with the series finally coming to its conclusion.
"I think I'm ready. It's been such a huge factor in part of my life, but it's like graduating high school, it's like senior year," the actor added.
She continued, "You're ready to go and blossom and flourish and you're grateful for the time you've had, but it's time to create your own message and live your own life."
The 19-year-old also touched on another private matter about her life: her wedding.
The Spanish native revealed to the fashion publication that she decided to keep her marriage private with Jacob Hurley Bongiovi.
"I think probably drawing the curtains, just because there are only so many moments in life that you get only once," the Enola Holmes star said. "And to have everyone's opinions and eyes looking at that just feels unnatural to me."
"So I feel it's important to keep those things, those small precious moments in life, really close to your chest. I can say that the planning is going — it's so fun and it's such an exciting time in my life," Brown said.


POST AUTHOR:

Source link