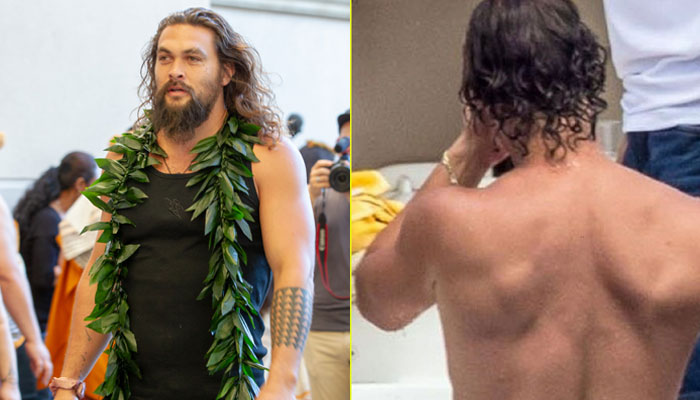 Deadly wildfires have ravaged Maui and Hawaii and in their darkest hour many A-list celebrities dashed to the tropical island with support; Honolulu-born Jason Momoa was one. Now, another Hollywood star has followed his lead.
Matthew McConaughey, known for his philanthropic work, has sponsored a plane load of supplies to the devastated community of Maui and Lahaina.
Taking to Instagram, the father-son (Levi) duo sits together in the clip to announce the funding of the Hawaiian relief organizations' emergency flight via a partnership with Baby2Baby.
"McConaughey's are funding an emergency aid plane with @Baby2Baby that is filled with hundreds of thousands more emergency supplies that will have an immediate impact on children and families on Maui," the Academy-winner captioned the post.
Expressing empathy with the survivors, the pair shared, "The fires over there have put so many people out of home and have taken so many lives. These people need to stabilize to survive," McConaughey said.
So far, at least 99 people have been consumed by the raging fires, while thousands of Hawaiians have been displaced.
"If you'd like to help, check out Baby2Baby," McConaughey concluded. "See the work they're doing or any other way you can help. There's a lot of help that's needed."
Earlier, Momoa, the native of the big island, was seen working tirelessly to raise awareness on social media, from the on-ground need for supplies to issuing warnings to the tourists not to come to the island amid the ongoing catastrophe.


POST AUTHOR:

Source link