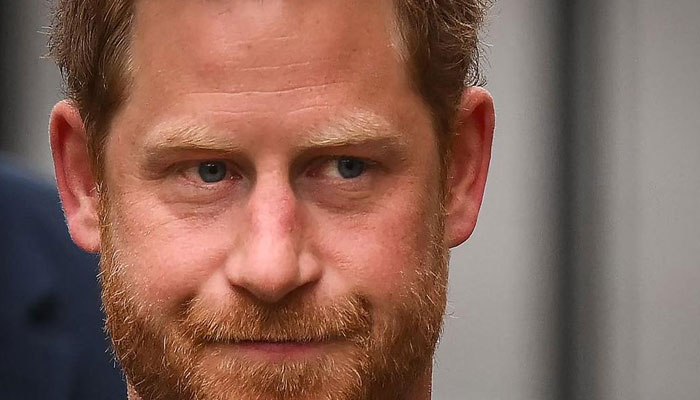 Prince Harry's upcoming documentary on Invictus Games heroes could miss a lucrative turnout.
An expert suggests that the Duke of Sussex, who is bracing up to tell compelling stories about former military men, would not help ratings for partner Netflix.
PR expert Matt Yanofsky notes: "Historically, celebrities use charity to improve their image and for tax avoidance. Charity has never translated into sales or views for stars, so unfortunately, I doubt the documentary will take off on their charitable acts alone." 
He told Mirror Online: "With that said, if it's a moving documentary with compelling stories about veterans, this could be a hit. It all depends on if this is about veterans or about the royal couple."
The statement comes as Prince Harry heartily spoke about his love for the games.
In a clip, the Duke said: "Our Invictus Games community represents some of the bravest and most dedicated individuals from 23 nations across the globe. 'Heart of Invictus' is the incredible story of competitors brought together through service, who are now united through sport."
"While in various stages of recovery from both visible and invisible injuries, these competitors and their loved ones give a compelling look at their journey to the Invictus Games, in a way that commands admiration and respect," added Harry.


POST AUTHOR:

Source link