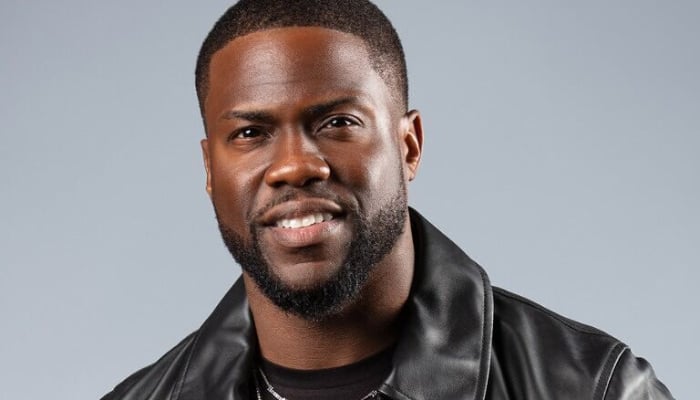 Kevin Hart, an acclaimed Hollywood actor and comedian, recently got injured when a race with NFL player Stevan Ridley went wrong, and the stand-up comedian found himself bound in a wheelchair.
Kevin, using his usual witty sense, responded to the fan's reaction to his injury after the race in a video. Taking to Instagram, the stand-up comedian posted a video and confessed that he messed up by indulging in a race at the age of 44.
Kevin captioned the video, "All of my friends can kiss my a*s (laugh emojis)…. I wish y'all could hear some of these damn calls. All of a sudden, everybody is a damn doctor or a physician….FUCK YALL MAN!!!!! (laugh emojis) #ManDown."
The video featured Kevin driving a car, in which he lamented the racing experience, showed his wheelchair, and quipped that it takes him a long time to get out of the car. 
He added, "I am getting calls from every celebrity and athlete." He confessed to being a mess, adding that his journey to recovery is going to be real and will take some time.
Kevin's video received a lot of reactions, and among the most notable are Dwayne Johnson, also known as the Rock, and Eniko Hart. 
The Rock wrote, "I said what I said out of love," seemingly responding to Kevin's comments regarding the artists calling him. Eniko wrote, "I bet next time you'll listen to me!" 


POST AUTHOR:

Source link