Get ready for an adrenaline-pumping cinematic experience as the exhilarating trailer of Jawan is here to captivate audiences. Directed by Atlee, the film boasts a stellar ensemble cast, including Shah Rukh Khan, Vijay Sethupathi, Nayanthara, and Deepika Padukone in a special appearance.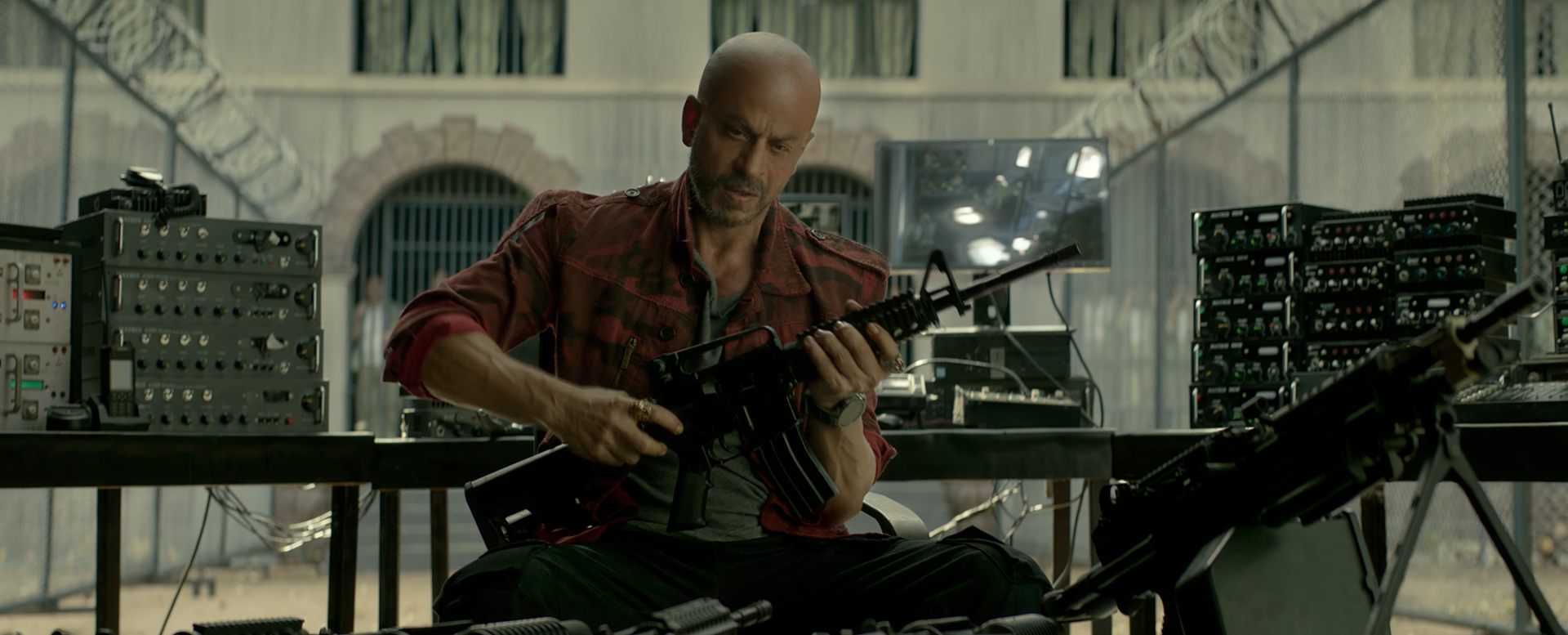 The trailer's spotlight is firmly on Shah Rukh, who seems to take on the role of the antagonist. This role harks back to the one that launched his career into stardom, and from the trailer, it is evident that the King of Bollywood is back in his element. Portraying a character with diverse avatars to elude capture, Shah Rukh exudes malevolent charisma that demands attention. The audience is left intrigued about his character's motivations – is he targeting the wrongdoers or has he himself gone rogue?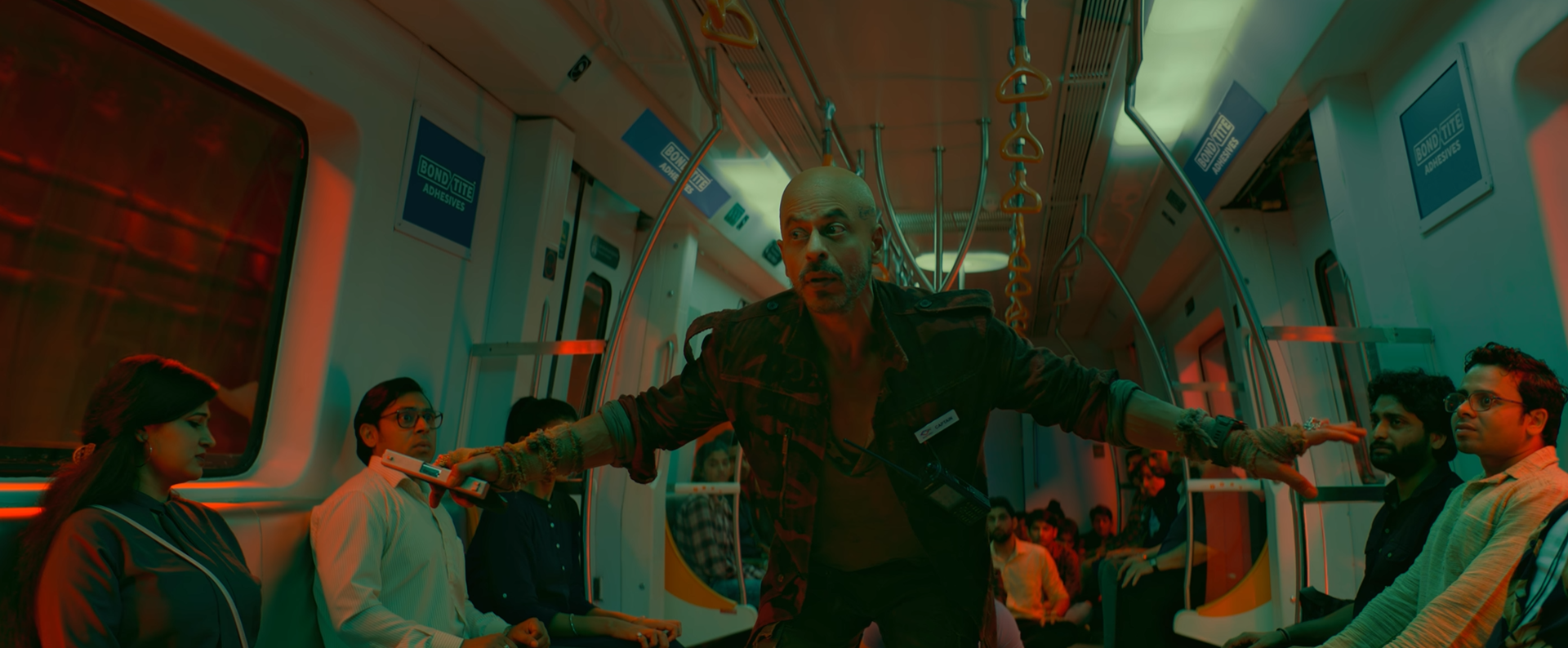 The trailer offers a glimpse of another antagonist, Vijay, who adds an enigmatic layer to the narrative. His portrayal had been kept under wraps, adding to the intrigue. The trailer doesn't shy away from portraying graphic violence, setting the stage for intense confrontations and a narrative bound to keep audiences at the edges of their seats.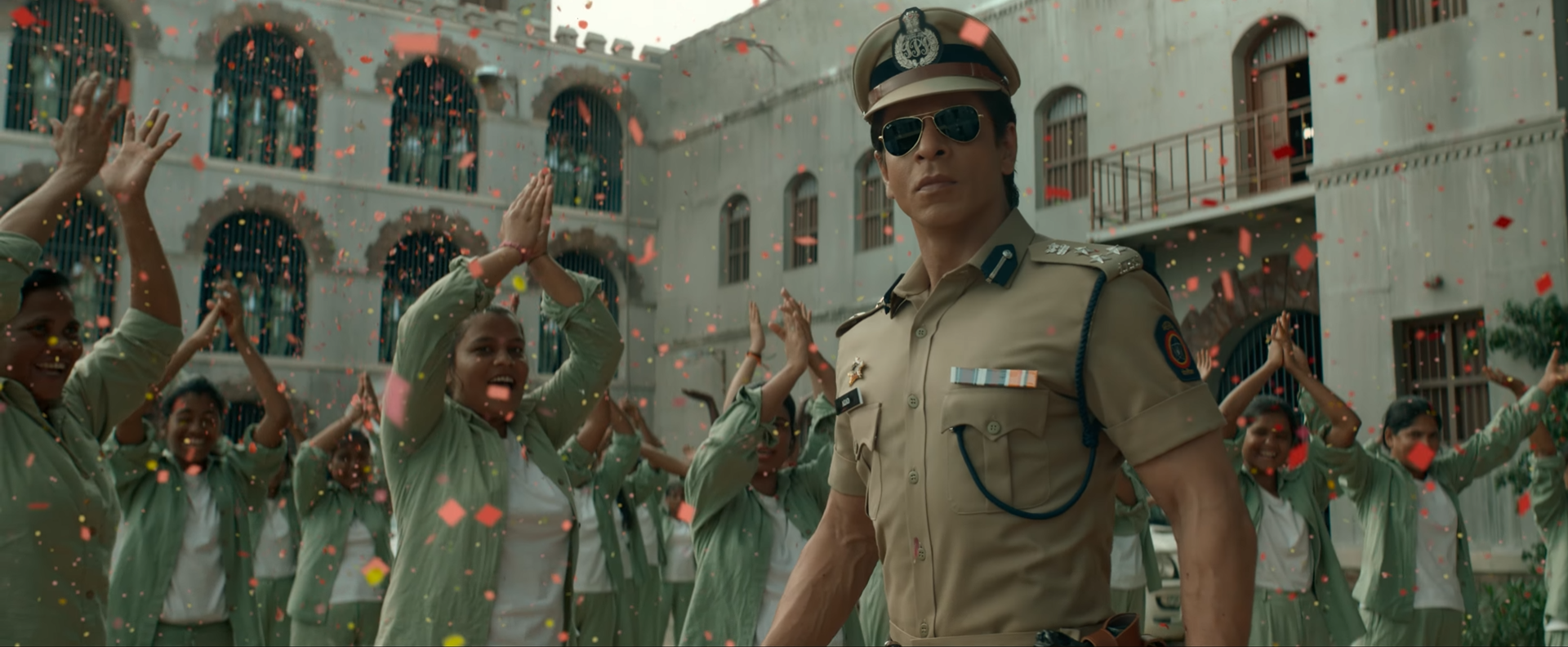 Deepika's appearance in the trailer, lasting less than ten seconds, manages to steal the show with its enigmatic charm. Her presence adds another layer of anticipation to the film's narrative. Additionally, she looks absolutely beautiful. Notably, even Alia Bhatt has been integrated into the trailer, albeit in an unexpected manner. Seriously, it's rather strange.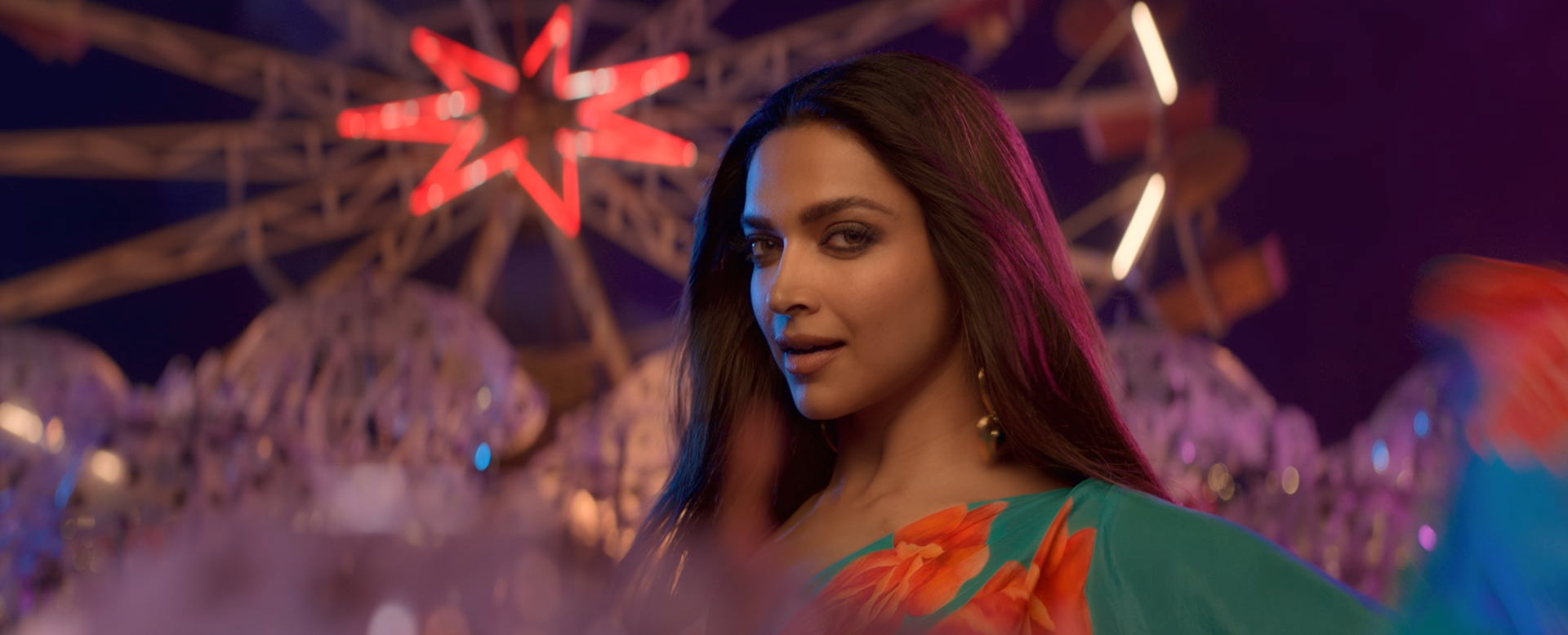 A poignant line from the trailer, "Before dealing with the son, deal with the father," quite obviously holds a broader context that resonates beyond the film's storyline. However, one cannot help but feel that it serves as meta-commentary, addressing critics, naysayers, and ill-wishers who prematurely criticised Shah Rukh and his son, Aryan Khan, during the arrest fiasco prior to the release of Pathaan. The line cleverly seems to convey the message that despite all the forces that work against him and his family, the last of the stars is here to stay.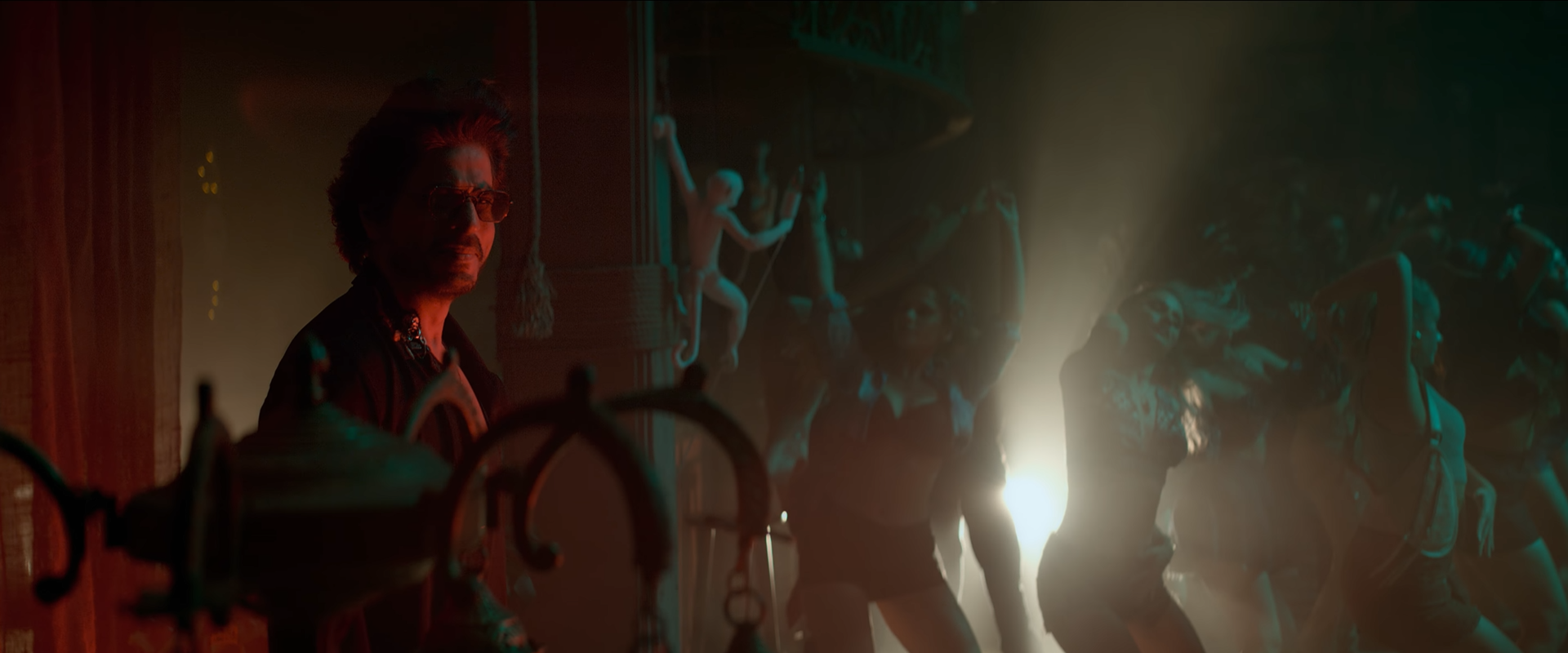 Jawan is poised to be a blockbuster that redefines action and storytelling in Indian cinema. With a cast that boasts exceptional talent and a director known for his prowess, the film is set to create ripples in the cinematic landscape. As audiences eagerly await its release, Jawan promises an unforgettable cinematic journey that melds adrenaline-pumping action with emotional depth. The trailer has already ignited fervour, leaving fans yearning for more as they brace themselves for an unparalleled cinematic spectacle. As the anticipation builds, mark your calendars for the theatrical release on September 7, 2023. 
Have something to add? Share it in the comments




POST AUTHOR: Entertainment Desk

Source link