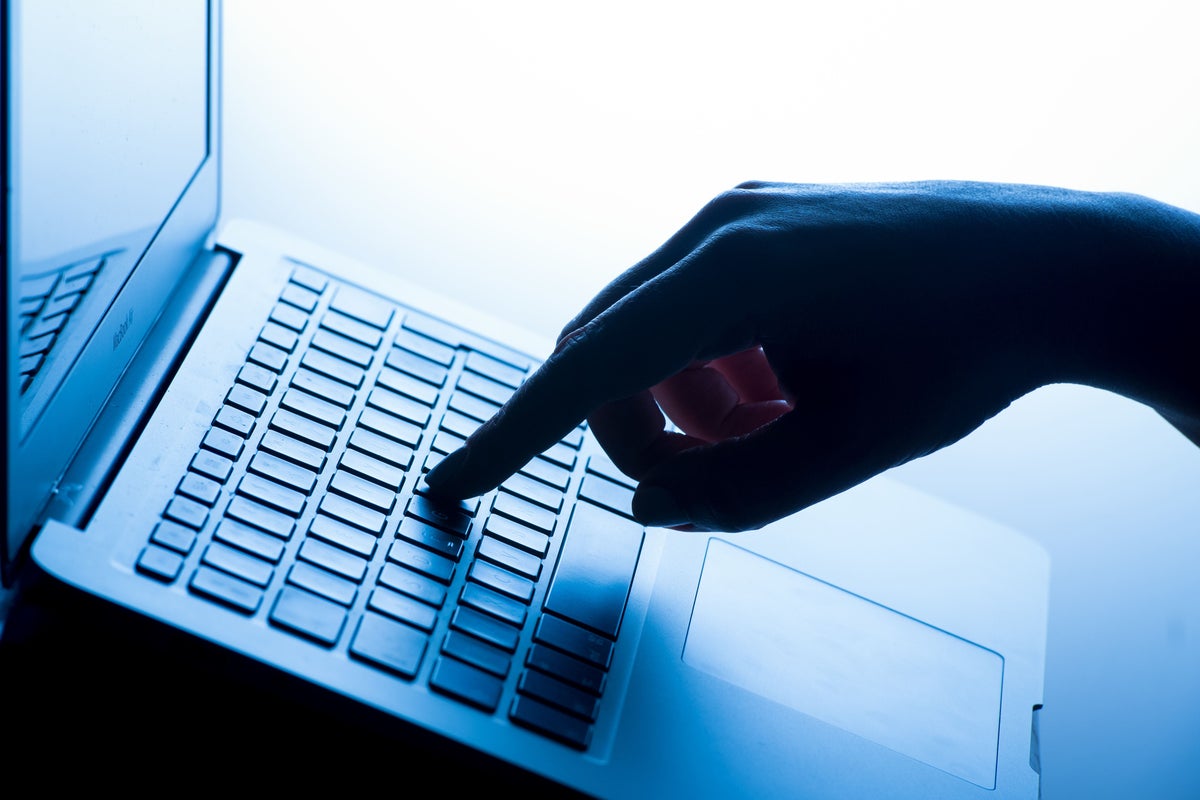 Nearly half (49%) of 18 to 24-year-olds say they have been contacted by an impersonation scammer, according to an anti-fraud campaign.
And among those in this age group who were targeted, more than half (52%) said they shared personal information or made a payment as a result of the request, UK Finance's Take Five to Stop Fraud campaign found.
An impersonation scam is where a criminal contacts someone pretending to be a trusted person or organisation.
Scams can be very sophisticated and often start with attempts to trick people into disclosing personal and financial information. Criminals then use this information to make the scam appear genuine.
UK Finance's figures show there were 45,367 reported cases of impersonation scams across the UK in 2022, costing £177.6 million.
Criminals may piggyback onto certain events, such as the end of the tax year, cost-of-living support payments or the coronavirus crisis, to make what they are saying appear authentic.
Young adults aged 18 to 24 were also the most confident of any age group surveyed in their ability to identify a scam, with nine in 10 (91%) saying they were confident that they would be able to spot a fake request for personal information online.
This level of confidence could put them at risk, as only 27% said they will always take steps to check if the organisation or person can be trusted when asked for personal information out of the blue.
More 60% of those aged over 55 said they always take steps to check out unexpected requests, according to the survey of 2,000 people by OnePoll in August.
Ben Donaldson, managing director of economic crime at UK Finance, said: "Criminals who commit fraud are willing to target us all and they don't need much information to create an identity online.
"They can then use that identity to steal our money and fund other crimes, which causes huge damage to both individuals and society.
"I'm very concerned about the number of young adults who are giving their personal information to criminals, who go on to cause so much harm.
"Please follow the Take Five to Stop Fraud advice, and keep your details safe."
To help people stay safe, the Take Five to Stop Fraud campaign advice is to:
Stop – Take a moment to stop and think before parting with your money or information which could keep you safe.
Challenge – Could it be fake? It is OK to reject, refuse or ignore any requests. Only criminals will try to rush or panic you.
Protect – Contact your bank immediately if you believe that you have fallen for a scam and report it to Action Fraud.


POST AUTHOR: Vicky Shaw

Source link