Florida health officials have placed Broward County under a mosquito-borne illness alert this month as dengue virus cases spread. 
Broward County – home to Fort Lauderdale – joins Miami-Dade County as the illness continues to spread. 
The Florida Department of Health reported two cases of locally acquired dengue in Broward County in its July 30 to Aug. 5 arbovirus surveillance report. 
DENGUE FEVER CASES COULD REACH NEAR-RECORD HIGHS THIS YEAR: WHAT TO KNOW ABOUT THE TROPICAL INFECTIOUS DISEASE
There have been 10 cases of locally acquired dengue reported in the Sunshine State this year, with most in Miami-Dade County. 
The majority of the 10 were reported in July.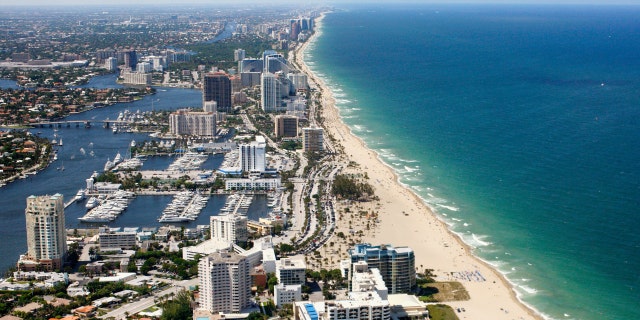 "Ten cases have been serotyped by PCR," the department wrote.
"In 2022, there were two locally acquired dengue cases," the department in Broward County said. 
NEW COVID SUBVARIANT, ERIS, IS NOW MOST COMMON AND FASTEST-SPREADING IN US: 'NEVER GOING AWAY'
There were nearly 200 cases this year reported in individuals in Florida with a history of travel to a dengue-endemic area in the two weeks before onset.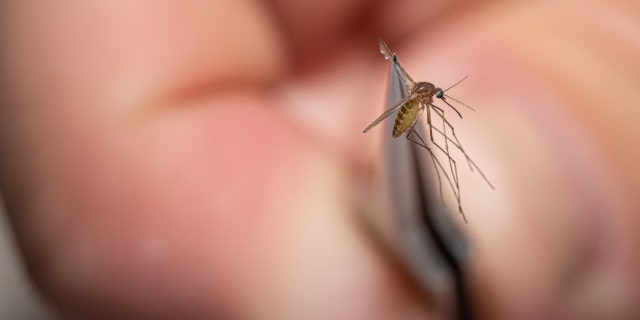 The department noted that 10 of those cases were reported in non-Florida residents and that one case met the criteria for severe dengue.
COLORADO REPORTS ITS FIRST WEST NILE VIRUS CASE IN HUMANS THIS YEAR
Dengue is spread by the bite of an infected mosquito and is not normally present in Florida. 
However, infected travelers can bring the virus back to Florida mosquitoes.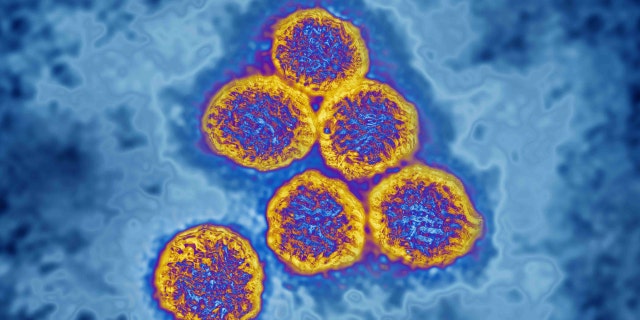 Those at greater risk for dengue include people with previous dengue infection, pregnant women, infants, the elderly and people with co-morbidities. 
CLICK HERE TO GET THE FOX NEWS APP
Notably, severe illness can also occur in those without any of these risk factors.
The Centers for Disease Control and Prevention says that there have been 225 dengue cases reported across U.S. states this year. 
CLICK HERE TO SIGN UP FOR OUR HEALTH NEWSLETTER
Dengue virus disease became a nationally notifiable condition in 2010.


POST AUTHOR: Julia Musto

Source link