A Florida man arrested Wednesday left a homemade pipe bomb in a car wash trash can, according to law enforcement officials.
The Volusia County Sheriff's Office said in a Facebook post that 58-year-old Anthony Ray West confessed to leaving a pipe bomb in the trash can at an Edgewater car wash. West allegedly described it to police as a "piece of galvanized pipe filled with black powder and secured with two endcaps and a fuse."
A bomb squad was sent to the car wash and an X-ray confirmed the pipe bomb was inside a trash can near the vacuums.
Deputies say that West's wife told law enforcement that he had bomb-making materials. The couple is going through a divorce and West allegedly left his wife's home with duffel bags containing the bomb-making materials. 
NEW JERSEY POLICE LOOKING FOR WOMAN WHO ALLEGEDLY THREW BALL THAT HIT CHILD DURING ARGUMENT AT ARCADE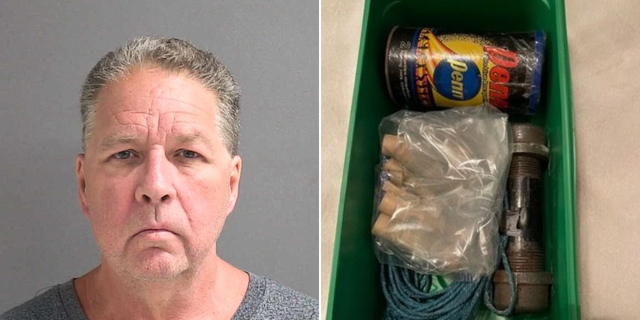 According to the sheriff's office, West is an electrical engineer. 
Before West left, however, his wife took pictures of the contents inside the bags, which officials say included a pipe bomb.
"When deputies made contact with West in his room in Edgewater, they searched the duffel bags and noticed the pipe bomb was missing," the Facebook post states.
UNLIKELY ANIMAL FALLS FROM SKY AND KNOCKS POWER OUT FOR THOUSANDS IN NEW JERSEY TOWN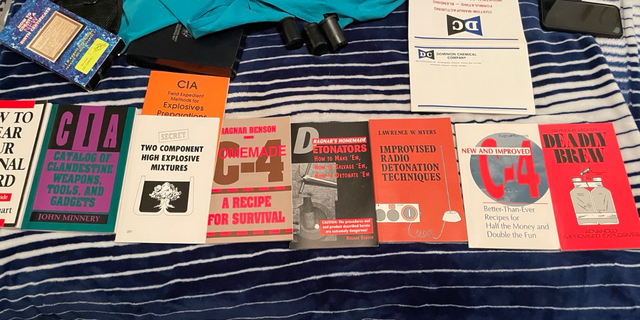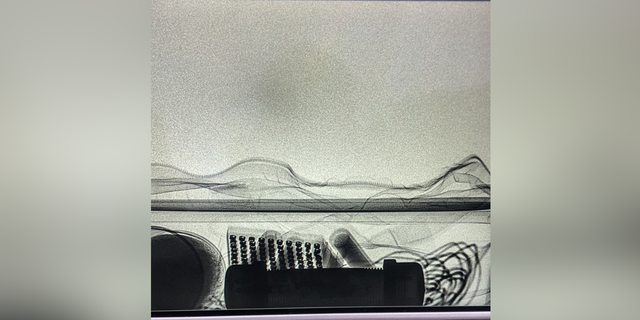 Deputies say that West indicated he made the pipe bomb a while back, and was "adamant he never intended to use it or any explosive device to harm anyone."
West allegedly forgot the pipe bomb was in the duffel bag until he received a text from his wife who told him that a bomb squad was on its way to investigate. Officials say that's when West panicked and took the pipe bomb to a car wash.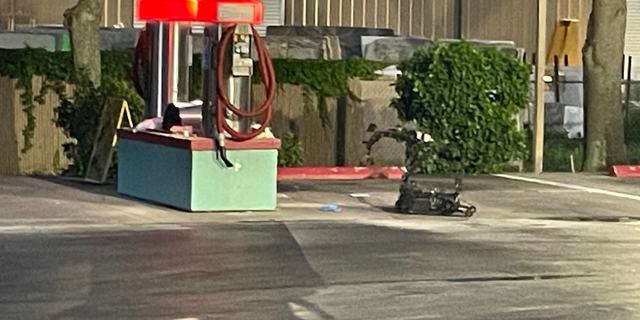 West is charged with manufacturing an explosive device and possession of bomb-making materials and has a bond of $20,000.


POST AUTHOR: Adam Sabes

Source link