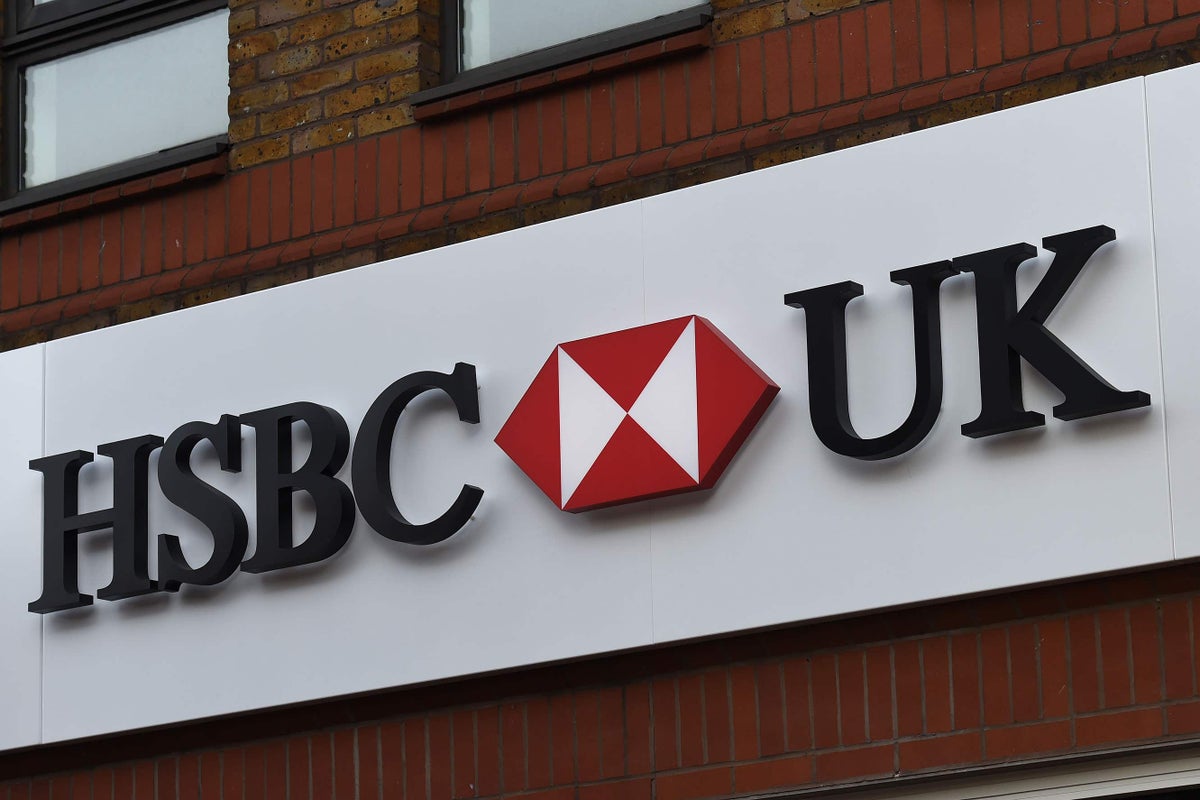 HSBC UK is offering 40-year mortgages to help people on to or up the property ladder.
The bank said its longest-ever mortgage term could help provide people with lower monthly repayments.
However, by stretching repayments for a longer time period, borrowers could end up paying more in interest, and they may also need to consider how a longer mortgage could affect their retirement plans.
The 40-year term is available on new residential mortgage applications on a capital repayment basis, including first-time buyers.
For residential applications where there is any element of interest-only payments, HSBC UK's current maximum term of 25 years will continue to apply.
Additional borrowing, either standalone or in conjunction with a remortgage, can now also be taken over 40 years.
HSBC UK has also increased the maximum term to 40 years for buy-to-let applications on both capital repayment and interest-only mortgages.
Sharp increases in mortgage rates over recent months may make the idea of a longer mortgage term more appealing to some borrowers.
According to Moneyfactscompare.co.uk, across the market, the average two-year fixed residential mortgage rate is 6.72% and the average five-year fix is 6.21%.
HSBC UK has observed an increase in customers selecting terms of more than 35 years over the past 18 months.
Andrew Matson, head of mortgages at HSBC UK, said: "By extending the mortgage term we aim to help make mortgages more manageable with lower monthly repayments and home ownership a reality for our customers."
HSBC UK's 40-year mortgage is available via brokers from Wednesday and customers making direct applications will be able to apply from September 13.


POST AUTHOR: Vicky Shaw

Source link