LONDON — A neonatal nurse who wrote a note describing herself as "evil," was on Friday found guilty of murdering seven babies and attempting to kill six others. 
Lucy Letby, 33, was accused of poisoning the infants with insulin, physically assaulting them, injecting air into their bloodstreams and stomachs and overfeeding them with milk, prosecutors told jurors during the months-long trial which began in October in Manchester, a city in the north of England, the Associated Press reported.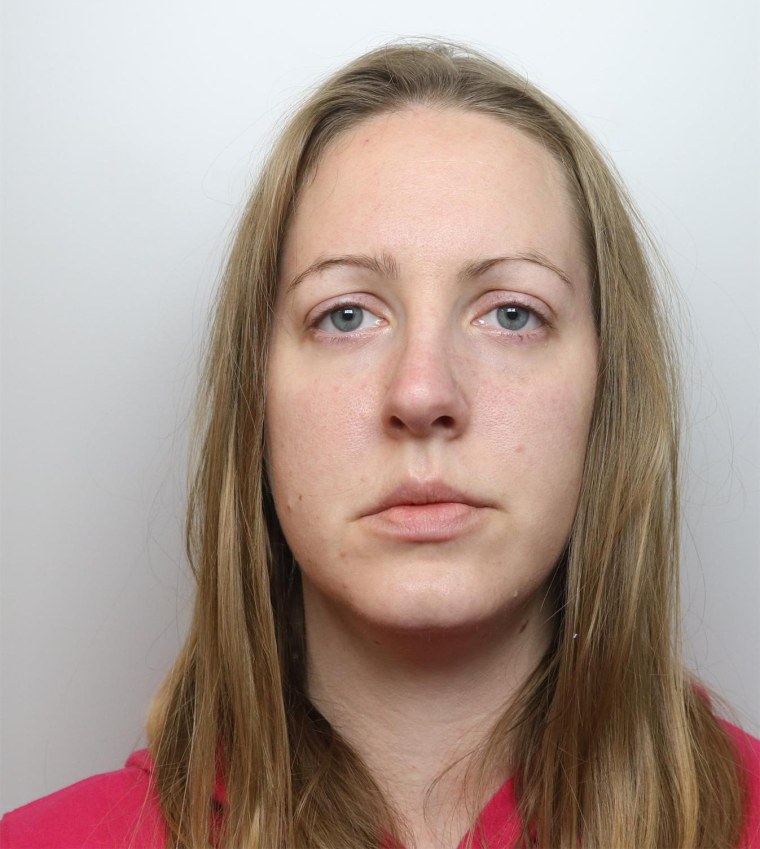 Prosecutor Nick Johnson told jurors that Letby, who denied all the charges, had "literally" left a confession in one of the notes police found when searching her home in nearby Chester, according to the AP.    
"I don't deserve to live. I killed them on purpose because I'm not good enough to care for them," it said. "I am a horrible evil person … I AM EVIL I DID THIS," she wrote.
At earlier hearings at Manchester Crown Court, Johnson said the "cold, cruel and relentless," nurse had repeatedly attempted to kill some of the children, the AP reported. "Voyeuristic tendencies" had driven her to carry out numerous Facebook searches for parents of the children she attacked, he said, according to the AP. Letby, he added, was a "calculated opportunist" who used the vulnerabilities of premature and sick children to camouflage her acts.
Suspicions at the Countess of Chester Hospital in the city of Chester in northern England, began to be raised in 2015 and 2016 when the number of babies who began to suffer serious and unexpected collapses significantly rose, the court was told.  
After a lengthy investigation, Letby was identified as the only member of the nursing and clinical staff who was on duty each time the collapses happened, a "constant malevolent presence when things took a turn for the worse," Reuters reported Johnson said.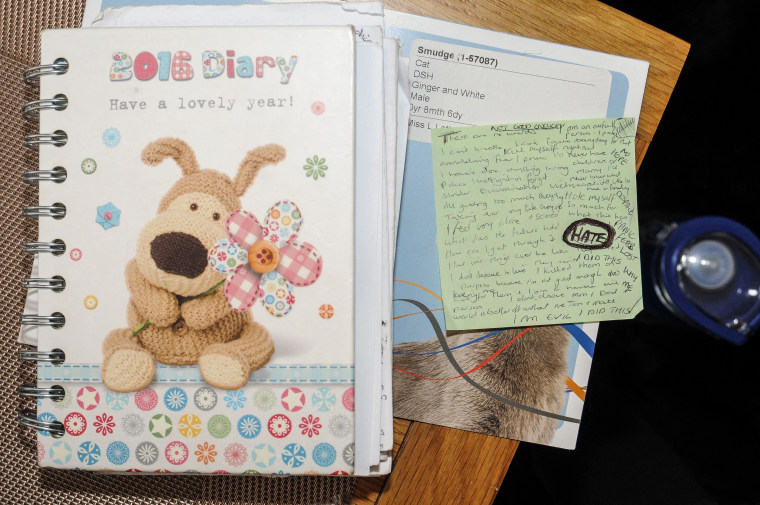 After police launched an investigation in May 2017, Letby was arrested three times in connection with the deaths before she was eventually charged in November 2020.
As well as a number of notes including the apparent confession, police found nursing handover sheets containing the names of some of the children on the trial indictment in her home, according to the AP.  
Testifying for 14 days in her own defense, Letby denied the accusations that she had intentionally harmed any baby, telling the court she "only ever did my best to care for them," the AP reported. 
Defending the apparently incriminating notes, Letby's lawyer Benjamin Myers told the court they were the anguished writings of a woman who had lost confidence in herself and blamed herself for what had happened in the ward. 
But after deliberating for 110 hours and 26 minutes — spread over 22 days — the jury found Letby guilty of seven counts of murder and seven counts of attempted murder in relation to six babies. They could not reach verdicts on six remaining counts of attempted murder in relation to four infants.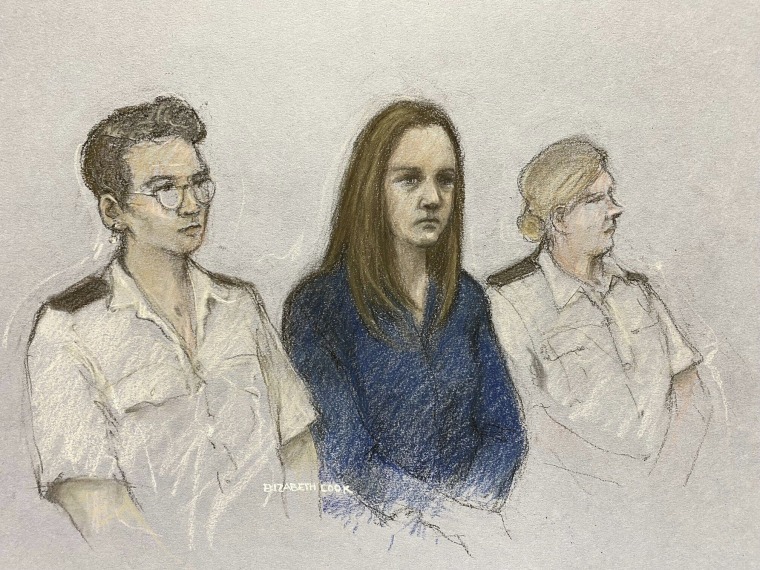 Prosecutors have asked for 28 days to consider their position over whether to seek a retrial on the six outstanding counts and police have said they are reviewing the care of hundreds of children at the hospital.
In a statement released after the verdict, Dr. Nigel Scawn, the Countess of Chester Hospital's executive medical director, said he In a statement released after the verdict, Dr. Nigel Scawn, the Countess of Chester Hospital's executive medical director, said he was "saddened and appalled," by Letby's crimes.
"Our thoughts continue to be with all the families and loved ones of the babies who came to harm or died. We cannot begin to understand what they have been through," he said, adding that the hospital was "committed to ensuring lessons continue to be learnt."
The verdict comes at a tough time for the U.K.'s National Health Service. Normally a huge source of pride for Britons, it has spiraled into crisis due to long- and short-term factors, including the fallout of the pandemic, staff shortages and walkouts over pay.


POST AUTHOR: Henry Austin and Associated Press and Reuters

Source link