Mexican authorities have found four burned and decapitated bodies that may be linked to a gruesome video showing one of five kidnapped young men forced to kill one of his friends on camera. 
Prosecutors in the western state of Jalisco said the bodies were badly burned and had not yet been identified. But the bodies were found inside a building near where the young men were kidnapped Friday and later filmed while in captivity.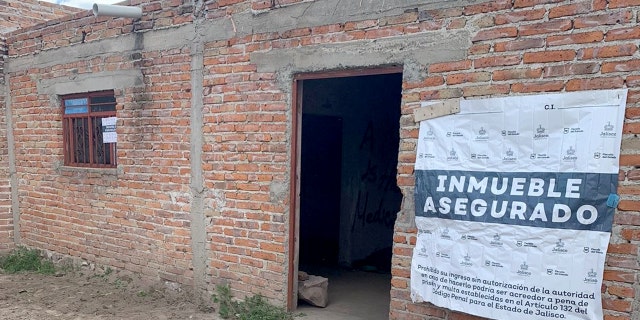 Photos shared by Jalisco prosecutors shows what appears to be a dilapidated building standing on an open field. 
A fifth member of the group might be the body found by police inside a burned-out car in the area earlier.
MEXICO CRACKS DOWN ON 23 PILL-PUSHING PHARMACIES AT CARIBBEAN RESORTS AFTER U.S. TRAVEL WARNING
The decapitations matched the details of a disturbing video that appeared online earlier this week. It shows the bound, beheaded bodies of three young men.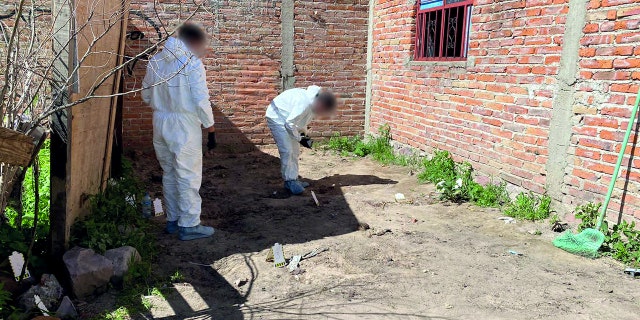 In the video, someone tosses a brick off-camera for one of the victims to bludgeon the fifth member of the group before sawing off his head with a knife.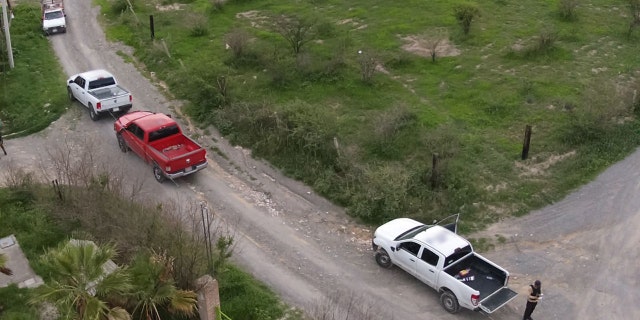 Families of the missing young men told authorities they recognized the clothing and appearance of the young men seen in the video. 
MEXICAN NAVY SEIZES BOAT CARRYING 3 TONS OF COCAINE OFF PACIFIC COAST RESORT
State officials are investigating the video but have called upon federal prosecutors to intervene because it likely involves drug cartels. President Andrés Manuel López Obrador has said that decision was up to the federal attorney general.
The young men went missing Friday while on a trip to attend a festival in the city of Lagos de Moreno, which is in an area known for cartel violence. Investigators raided a series of brick and concrete buildings on a ranch Wednesday and found bloodstains on the floor and shoes scattered about.
CLICK HERE TO GET THE FOX NEWS APP
"This makes one think the five youths were there at this ranch," the state prosecutor's office said in a statement Wednesday.
The Associated Press contributed to this report.  


POST AUTHOR: Bradford Betz

Source link