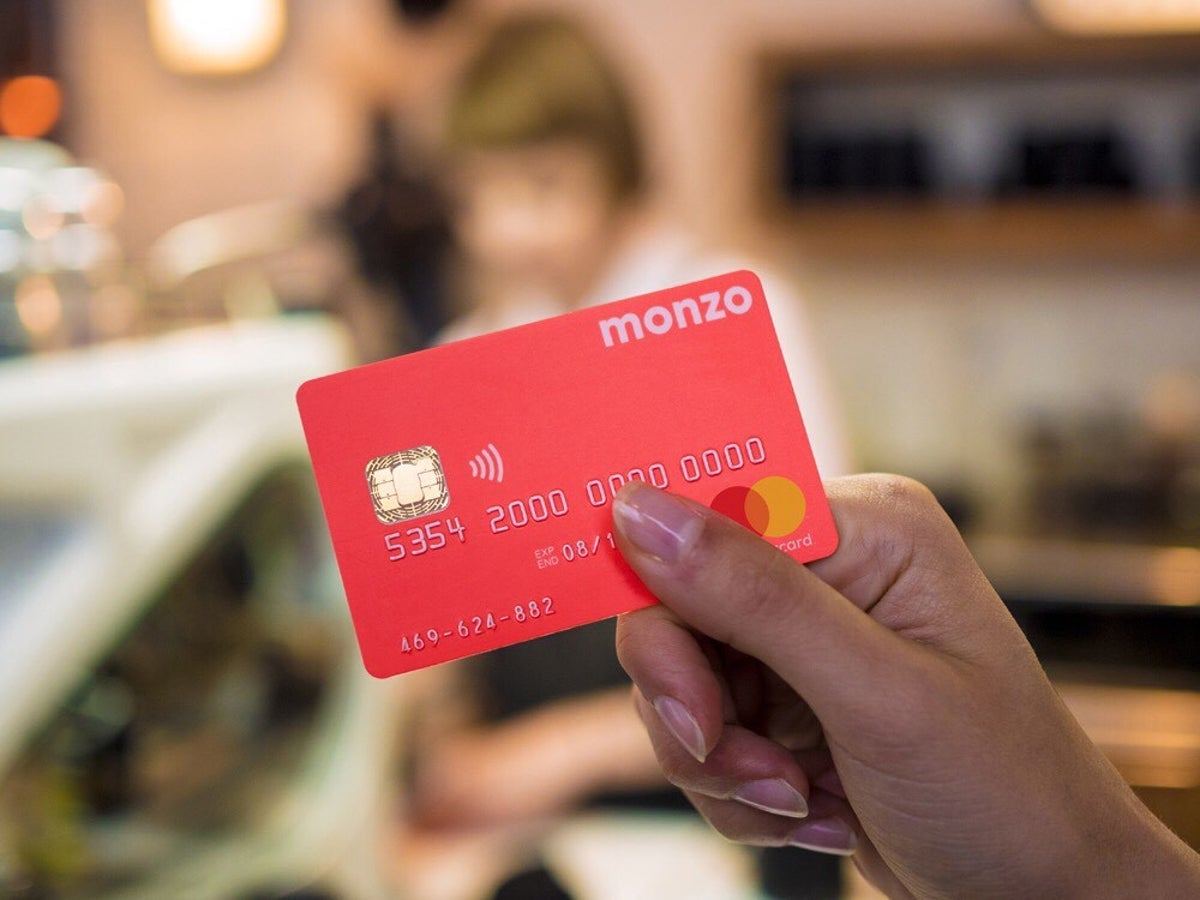 Digital bank Monzo has become the first UK bank to launch a "call status" tool to prevent its customers falling victim to impersonation scams.
The in-app feature will tell customers whether the bank is calling them or if they are being targeted by fraudsters with an attempted scam.
It is the first feature of its kind from a UK bank that lets people verify the caller, Monzo said.
Impersonation scams happen when a criminal contacts a person, pretending to be a trusted organisation like a bank or a utilities provider, and often making an urgent request for money or personal and financial information.
More than £177 million was lost to thousands of cases of the sophisticated scam during 2022, according to figures from UK Finance.
Banking customers are typically advised to end a call if they are suspicious of the caller, and then contact their bank directly.
But Monzo's new tool will let people check their "call status" in the app, which will show whether or not a member of the bank's team is talking to them at that moment.
"If someone is telling you they're from Monzo, hang up now," the status will read if the call is not verified.
People can then report the attempted fraud immediately by tapping the call status tab.
Like other banks, Monzo reiterated that it will never phone customers out of the blue without arranging it in advance, but said the tool adds an extra layer of confidence and security for customers.
Monzo, which was founded in 2015, is an app-based bank and does operate a branch network, meaning people cannot talk to members of the team in person.
Priyesh Patel, senior staff engineer at Monzo, said: "We've built this industry-first feature as an additional layer of comfort and security to help protect our customers from falling victim to fraud.
"Impersonation scams are an industry-wide problem and becoming increasingly sophisticated, with tens of thousands of people each year convinced to transfer funds out of their accounts and into the hands of fraudsters."
Digital banks held on to the top spots in a leading customer satisfaction survey last month, beating high street lenders for another year running.
Monzo was voted the best provider for individuals and businesses in a survey of thousands of people in Britain, while rival digital bank Starling Bank came in at a close second – while swooping in to take the top spot for best online and mobile banking services for personal accounts.


POST AUTHOR: Anna Wise

Source link