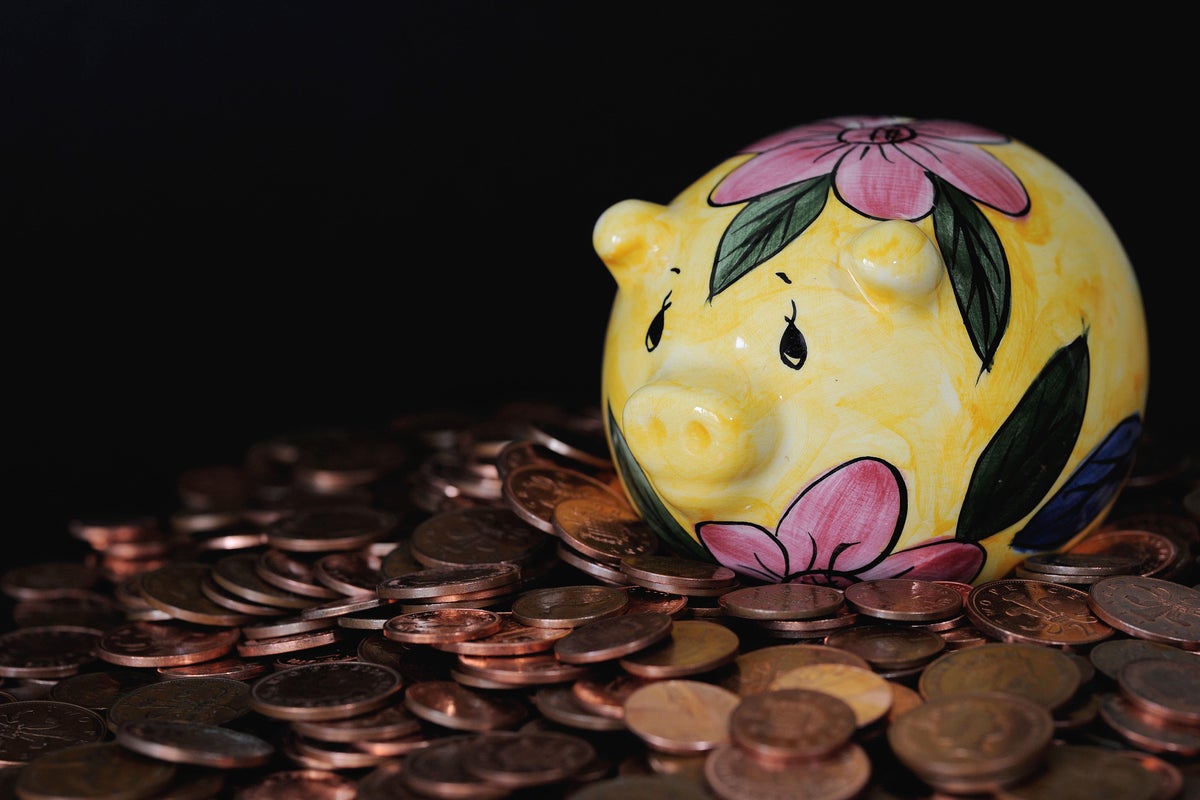 No 2p coins were minted last year, figures from the Royal Mint show.
According to figures on the Mint's website, the mintage for 2ps in 2022 was zero, following a mintage of 117,700,000 in 2021 for this coin denomination.
It is not the first year that no 2ps were minted, with mintages for the years 2018, 2019 and 2020 also at zero for this coin.
There were also no mintages for 1p coins recorded in the years 2018 and 2019.
With contactless card use growing in popularity, many people have found themselves using physical coins and banknotes less often, although previous research has indicated that a significant number of people continue to rely on cash.
Around 29 billion coins are in circulation across the UK.
The Mint issues coins on behalf of the Treasury and responds to demand from UK banks and post offices.
The Royal Mint's figures also show that 30,000,000 1p coins were minted last year, as well as 42,800,000 5p coins, 38,000,000 10ps and 42,875,000 20p coins.
Some 7,735,000 £1 coins were minted as well as 4,030,000 £2 coins.
Looking at 50p coin mintages in 2022, there were 9,500,000 Royal Shield 50ps, 5,000,000 UK Pride coins, 5,000,070 Platinum Jubilee coins and 9,600,000 Queen Elizabeth Memorial 50ps.


POST AUTHOR: Vicky Shaw

Source link