As many as one in five women have experienced some degree of mistreatment while in maternity care, according to a new report from the Centers for Disease Control and Prevention (CDC).
The new statistic appeared in the CDC's "Vital Signs" report.
For the report, the CDC compiled data from 2,402 women who responded to an April 2023 Porter Novelli View Moms survey about the quality of care they received during labor and delivery.
PREGNANT WOMEN STRUGGLE TO FIND CARE IN 'MATERNITY DESERTS,' NEW STUDY FINDS: 'WE NEED MORE SUPPORT'
The CDC listed the following as the most frequently reported types of mistreatment:
Receiving no response to requests for help
Being shouted at or scolded
Not having their physical privacy protected
Being threatened that treatment would be withheld or being made to accept unwanted treatment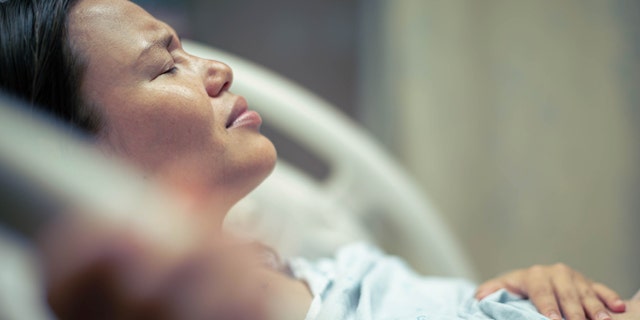 "As a health care community, we need to do all we can to make sure we are delivering equitable and respectful care to women during pregnancy and delivery," said CDC Chief Medical Officer Debra Houry, M.D., based in Atlanta, Georgia, in a statement on the CDC's website.
"Health systems, hospitals and providers can take steps to improve care and lower the risk of pregnancy-related complications and death for all women," she went on.
"These data show that we must do better to support moms."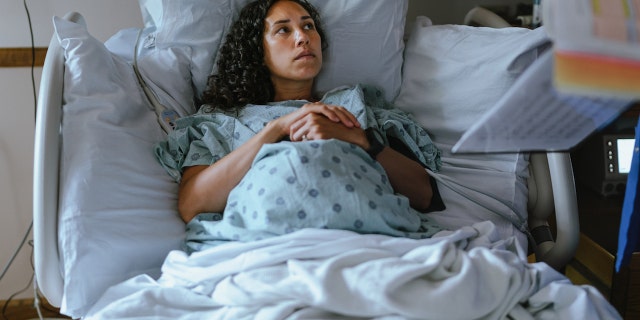 Discrimination was also commonly reported by women while they were in maternity care, apparently affecting 29% of women, the report said.
The most predominantly cited reasons for discrimination were age, weight and income.
Among those who reported experiencing any type of discrimination, 40% were Black, 39% were multiracial and 37% were Hispanic, the CDC reported.
FDA APPROVES FIRST MATERNAL VACCINE TO PREVENT RSV, PFIZER'S SINGLE-DOSE ABRYSVO
Around 45% of women said they opted not to raise concerns or ask questions while in maternity care.
Some of those reasons included being too embarrassed, lacking confidence in their own knowledge, feeling their provider was too rushed and not wanting to be perceived as difficult.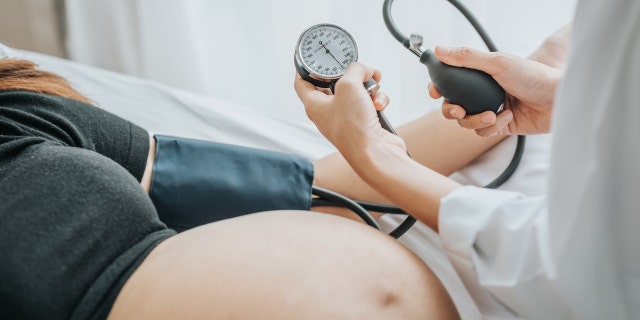 "Every mother deserves to be treated with dignity and respect," said U.S. Department of Health and Human Services Secretary Xavier Becerra in the CDC's announcement. 
"Bias, stigma and mistreatment have no place in our health care systems."
CLICK HERE TO SIGN UP FOR OUR HEALTH NEWSLETTER
To prevent negative or harmful experiences in the maternity ward, the CDC calls for health care systems to keep a "diverse workforce," to recognize "unconscious bias and stigma," and to focus on providing "respectful maternity care for all women equally."
CLICK HERE TO GET THE FOX NEWS APP
The CDC has launched its "Hear Her" campaign to raise awareness of these concerns and to assist medical providers and pregnant and postpartum women with recognizing "urgent maternal warning signs."
The CDC reported that the pregnant moms' experiences also varied by insurance status: "Women with no insurance or public insurance reported more mistreatment during maternity care than people with private insurance," the CDC said. 


POST AUTHOR: Melissa Rudy

Source link