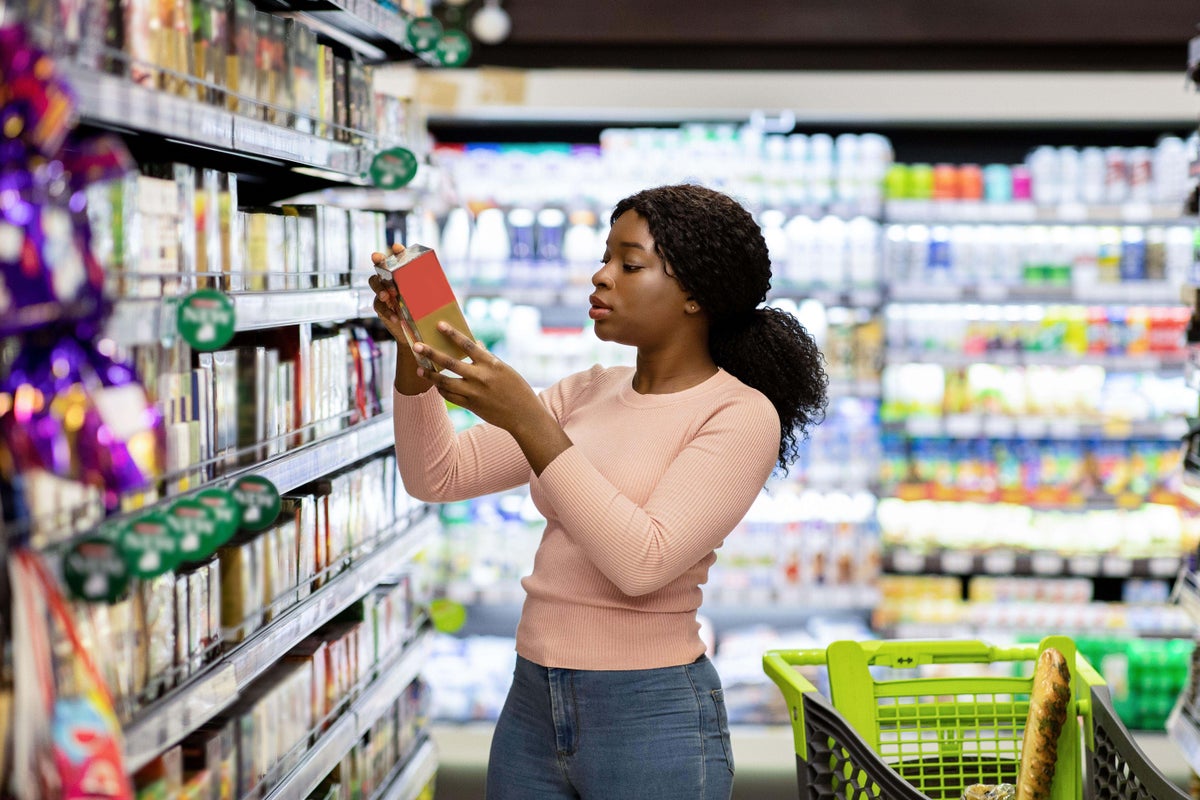 Rising prices have forced many of us to rethink the way we shop, and for many people this has involved forming new supermarket habits.
One in eight (12%) people switched their supermarket for their main weekly shop in the first half of this year, research by Paragon Bank indicates.
Many of those who haven't switched their supermarket have still tweaked some of their habits to save some cash here and there.
More than a third (37%) of people have maintained their preferred supermarket for their main shop – but are also using cheaper stores to buy specific items.
An additional 6% say they have maintained their main store but are also now purchasing certain items from online retailers such as Amazon.
While price was found to be the overwhelming driver of people switching, the availability of stock was also found to be an issue, as was convenience.
Other factors weighing on consumers' decisions included the quality of special offers and loyalty schemes.
The bank's survey of more than 1,750 of its savings customers, carried out in July, also found some people signalled the shift in their habits will be permanent.
Only one in seven (14%) people who have changed their shopping habits plan to return to using their previously preferred store when food price inflation has eased.
Just over seven in 10 (72%) say they will continue to mix their shopping between different stores.
Meanwhile, 14% say they have permanently changed their preferred supermarket brand.
Derek Sprawling, savings director at Paragon Bank says: "With household budgets coming under pressure due to rising inflation, it's a natural consequence that consumers will seek out the best deals and adopt a proactive approach to their finances.
"A clear trend over the past six months has been for shoppers to mix and match their choice of store to maximise value, and that looks set to continue even when inflation starts to subside."
He adds: "I'd like to see people take the same approach to their finances and ensure they are making their money work as hard as they can. Too many people leave their savings in poor-paying accounts, or even in their current account, earning no interest. Shopping around for the best rates can result in hundreds of pounds more in interest."


POST AUTHOR: Vicky Shaw

Source link