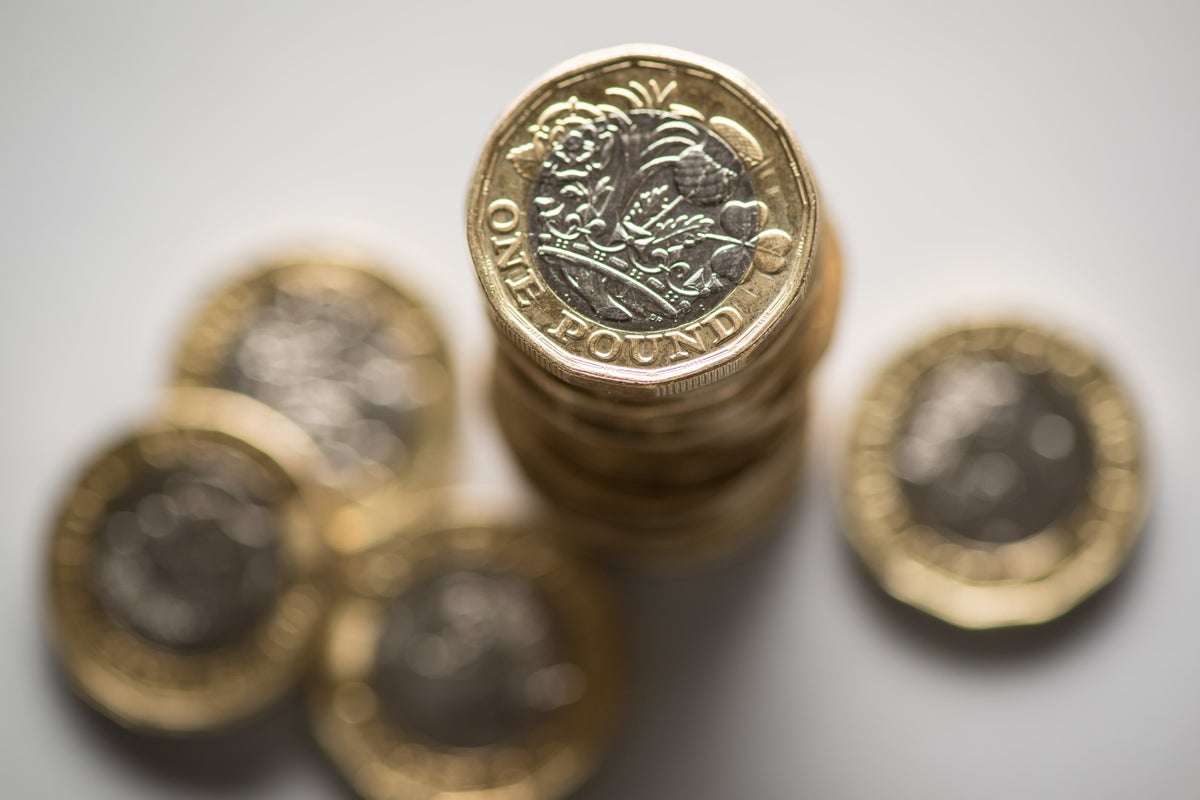 When someone is drowning in debt, the promise of a "quick fix" may appear very attractive.
According to recent Bank of England figures, net consumer credit borrowing increased to £1.7 billion in June – the highest level since April 2018.
While many people find their credit manageable, rising bills could leave some struggling to pay back their debts.
But charities have been urging people to be cautious when looking for help -Does as the wrong options could make problems worse.
StepChange, Citizens Advice and the Money Advice Trust – the charity that runs National Debtline and Business Debtline – have warned that some adverts may mimic their branding.
Erik Porter, a money coach at Wagestream, a financial wellbeing provider, says the appetite for debt support is rising.
He says: "Money stigma has been a problem for a long time, and this might be a sign we're all becoming more willing to talk about money challenges.
"Unfortunately, it's also being driven by the cost-of-living crisis: consumer borrowing in the UK has risen to its highest in more than five years and many are relying on credit to get by each month."
Porter says people who were previously asking about investing and saving  may now be more likely to ask about how they can best manage their credit situation, or how they can balance saving with paying off debts.
Money coaches are also seeing changing trends, from people who just need to tweak their budgets, to those who don't have enough money for all their expenses even with some adjustments, he adds.
A range of debt support is available, but getting it wrong can be costly.
Porter adds: "The risks vary, too – from paying extra fees for a solution that wasn't the best for you, to being locked into an arrangement that is difficult to change should your circumstances change.
"It's also important to understand how long your chosen debt solution will remain on your credit file, potentially impacting your ability to access credit in the future."
Knowing who you're dealing with is vital. Porter suggests seeking help from a credible organisation and checking credentials.
"Are they on the online FCA (Financial Conduct Authority) register, and have you checked their address and contact details are correct for who they claim to be?
"Be careful because many scammers use names that are very similar to reputable companies."
He adds that good debt support "will give you options, instead of promising one perfect solution".
"Lastly, check what they're doing with your details – some companies might sell your details to make money."
Charities are a good starting point for those who are struggling, he says, adding that employers may offer sources of support, too.
Talking to your bank could help. Many banks have signed up to the mortgage charter, which offers various options for people struggling with their mortgage payments.
Porter adds that at Wagestream: "Here's what we find every time: talking about it helps, and doing something about it feels good."


POST AUTHOR: Vicky Shaw

Source link