The Silicon Valley stabbing suspect charged in the death of Cash App founder Bob Lee blew kisses to his mom Tuesday on his way out of a San Francisco courtroom as his attorneys hope to clear him of wrongdoing in a brutal attack, after which surveillance cameras recorded the victim stumbling down a street and pleading for help.
Nima Momeni, a 38-year-old outsourcing entrepreneur accused of knifing Lee in an alleged spat over his sister in San Francisco earlier this year, said little in court, aside from agreeing to waive time until a new hearing on Oct. 2, when the judge could set a trial date.
He has maintained his innocence, and his lawyers said previously that Lee's death was an accident as Momeni acted in self-defense.
Momeni's mother remained on her feet in the public section of the courtroom for the entire appearance, blowing kisses to her son when he turned to leave. On his way out, he sent some back.
CASH APP'S BOB LEE VISITED SUSPECT'S SISTER HOURS BEFORE MURDER. ARGUED WITH ALLEGED KILLER, COURT DOCS REVEAL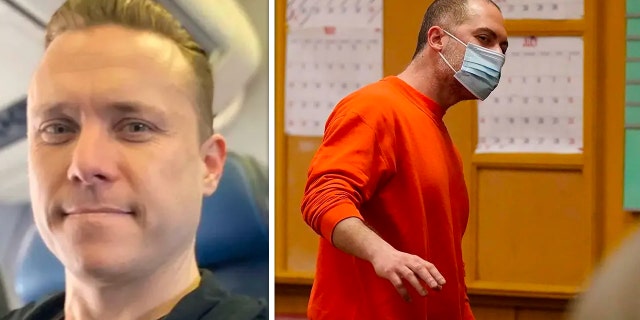 Prosecutors also told the court they were ready to release a car seized during the investigation. Momeni's lawyers are seeking to have impound fees waived.
The suspected killer had pleaded not guilty at his arraignment in May. After a preliminary hearing cleared the way for the case to go to trial, his lawyer re-entered the not guilty plea on his behalf Tuesday.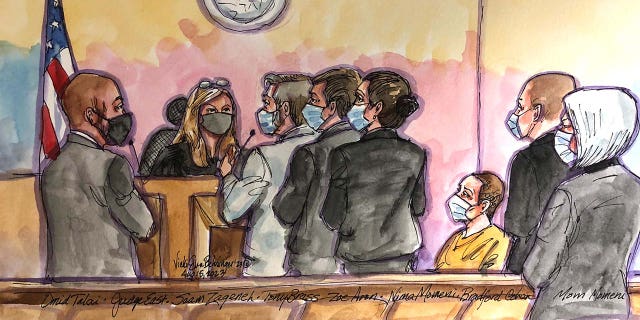 Momeni, an Iranian national, was arrested on April 13, nine days after allegedly knifing the 43-year-old tech titan in a dispute over his sister, Khazar Momeni, the wife of a prominent San Francisco plastic surgeon.
A witness told police that the suspected killer had confronted Lee earlier in the evening for allegedly using drugs with his sister, according to court documents.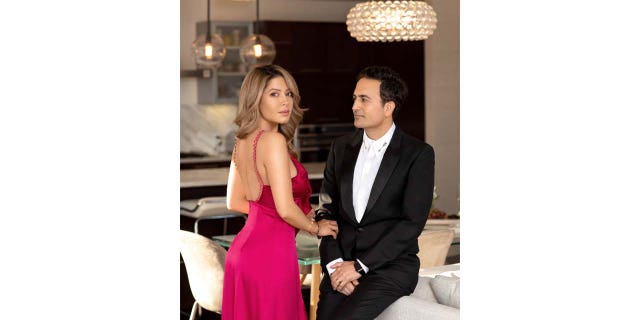 Later that evening, the two were seen on surveillance video leaving an apartment building together and getting into Momeni's car.
They drove to a parking lot, where court documents allege Lee was stabbed through the heart with a kitchen knife and seen stumbling down Main Street in San Francisco's Rincon Hill neighborhood, where he begged passersby for help and called 911 himself.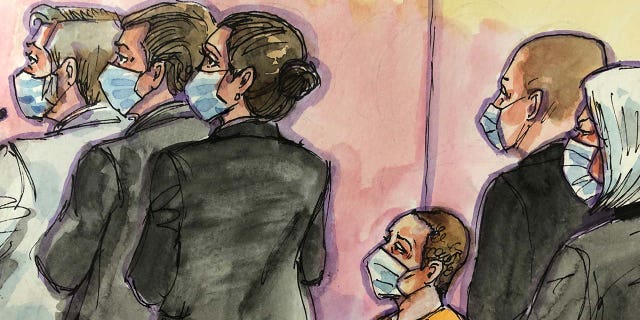 CASH APP FOUNDER BOB LEE'S SAN FRANCISCO STABBING LINKED TO 'SEX AND DRUGS' PARTY LIFESTYLE: REPORT
Investigators have recovered the suspected murder weapon, a knife they say came from Khazar Momeni's kitchen, which allegedly contained both her brother's DNA and Lee's blood.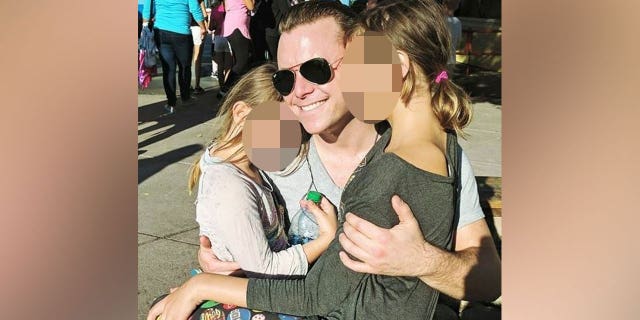 CLICK HERE TO GET THE FOX NEWS APP
After the stabbing, Lee appeared on surveillance video, stumbling and holding his side and trying to flag down passersby for help before he collapsed. He was rushed to the hospital, where he died.




POST AUTHOR: Michael Ruiz

Source link