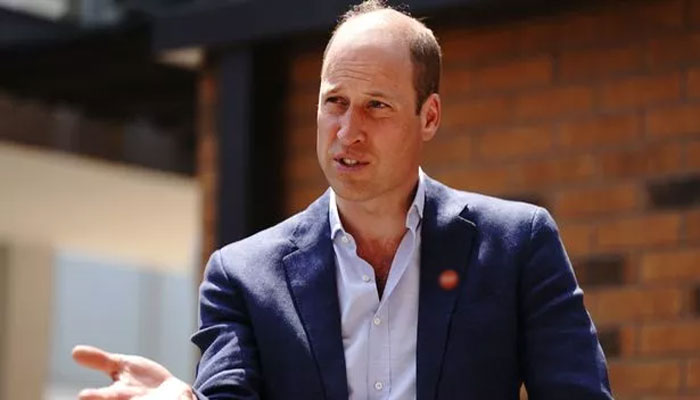 Anti-monarchy group Republic has reacted to the latest poll where Prince William ranks as Britain's most favourite royal, while King Charles falls behind in fourth.
The future king is shortly followed by Princess Anne and his wife Kate Middleton, the Princess of Wales.
Royal expert Cameron Walker took to X, formerly Twitter, and shared YouGov survey.
He tweeted, "NEW: Prince William, Princess Anne and Princess Catherine are the top three royals that the British public have a positive opinion of, new @YouGov figures show."
The royal expert went on to add, "Almost a year into King Charles' reign, Prince Andrew, Prince Harry and Meghan Markle remain bottom of opinion polls."
Reacting to it, the anti-monarchy group Republic tweeted, "Pretty bad for Charles if he polls lower than Anne. He's 20pts lower than the queen and far less popular than many elected heads of state."
According to Daily Express UK, the Prince of Wales has been ranked Britain's most favourite royal in the latest poll that reflects on how the monarchy has changed after the death of Queen Elizabeth.


POST AUTHOR:

Source link