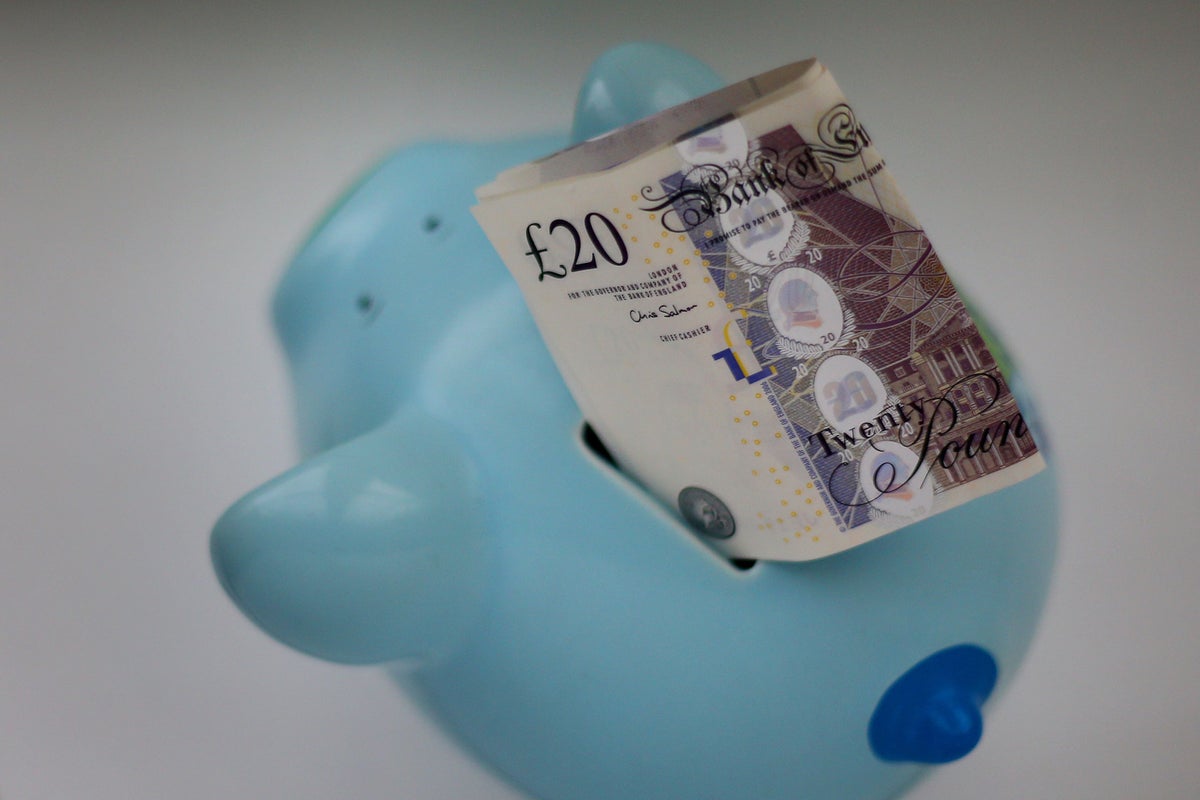 Typical rates being offered on easy access savings accounts are at their highest in nearly 15 years, according to a financial information website.
The average easy access savings rate on the market surpassed 3% this week, climbing from 2.99% on Tuesday to 3.01% on Wednesday and then to 3.02%, according to Moneyfactscompare.co.uk.
Typical easy access rates are at their highest since November 2008, on a first day of the month basis, Moneyfacts said.
The average easy access savings rate a year ago was just 0.89%, according to Moneyfacts, whose calculations are based on someone having £10,000 to put away.
This means a year ago, someone with £10,000 could have made £89 in gross interest after a year typically. But someone locking £10,000 away for a year now could potentially make around £302.
Sarah Coles, head of personal finance at Hargreaves Lansdown, said savings rates have been on a much slower trajectory than mortgage rates.
She said: "More recently, the big banks have come under pressure from the regulator (the Financial Conduct Authority) to push rates higher, and we've seen them improve. This has powered more competition across the market and we've seen rates climb higher.
"We can expect this to continue for now at least. At a time of rising rates, easy access rates tend to inch up, and while we might see a pause in Bank of England hikes in the next few months, there's no sign of cuts for a considerable period.
"However, when it comes to easy access accounts, it's not worth waiting for rates to get better before you switch because you're missing out on so much interest in the interim. The aim should be to get the best rate you can now and if rates go even higher you can weigh up the benefits of switching again later."


POST AUTHOR: Vicky Shaw

Source link